Download the instructions for 3D-print here. I used an Anycubic Photon resin printer with basic resin.
Pictures of model: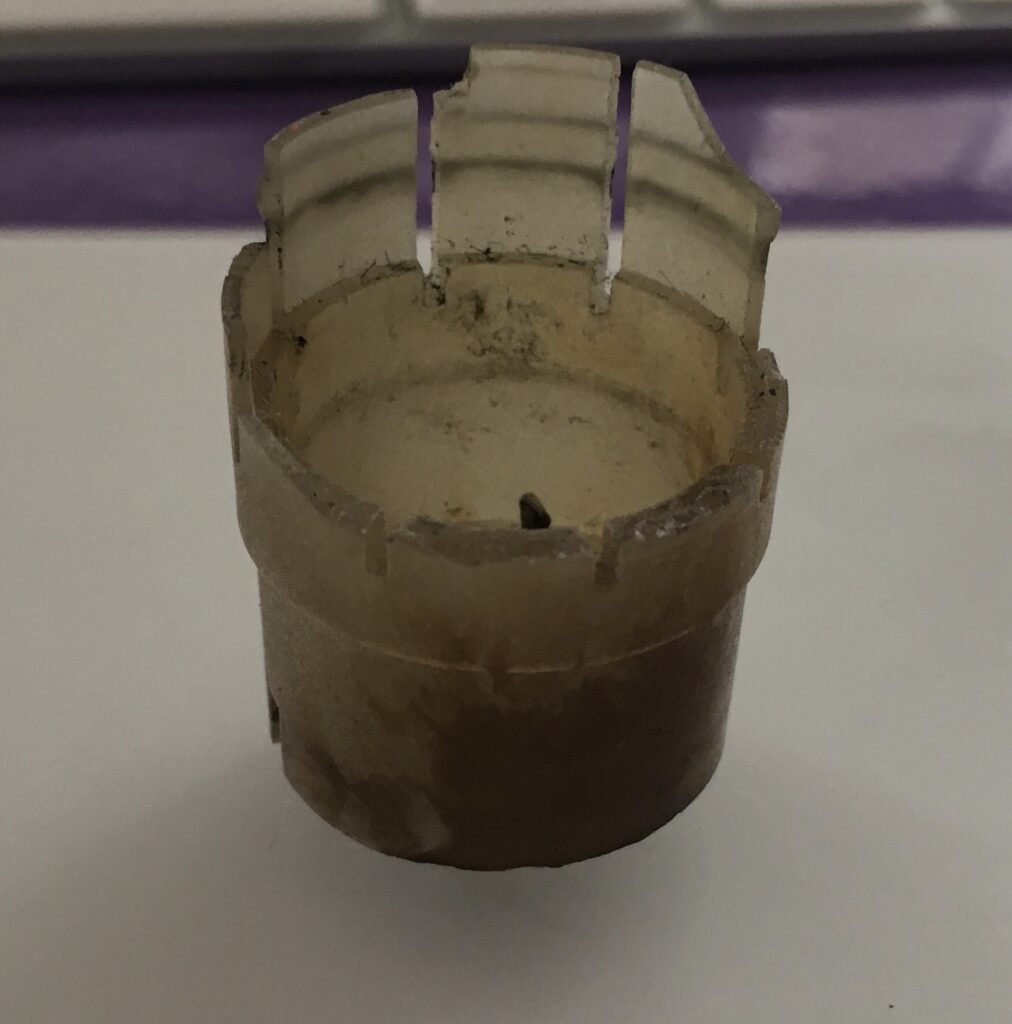 This is how the old one looked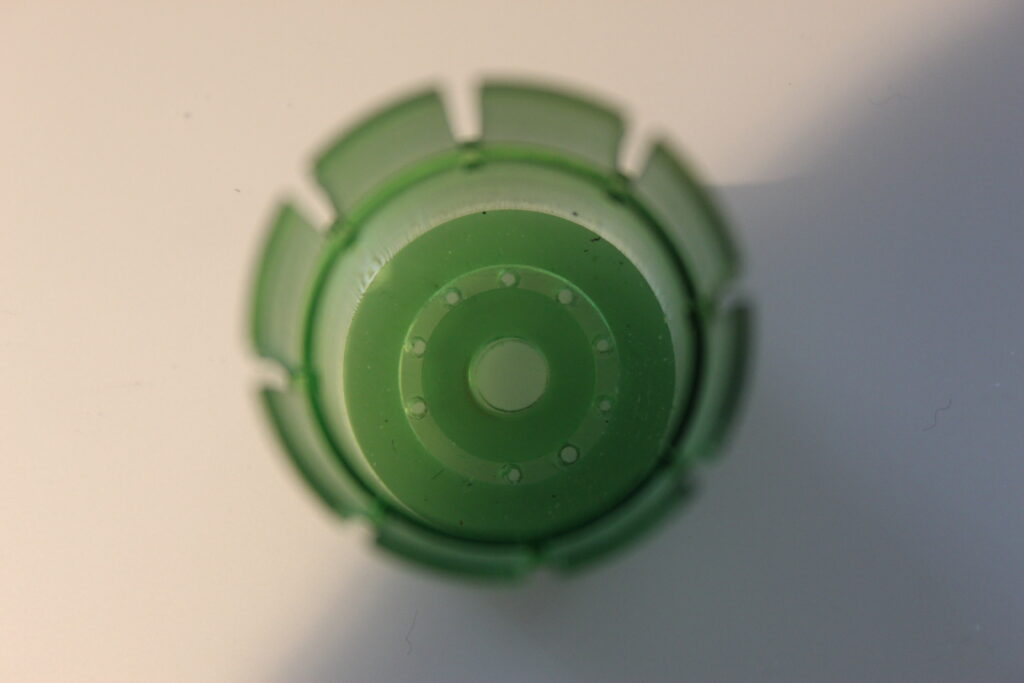 Notice the cutout to make place for solder pins.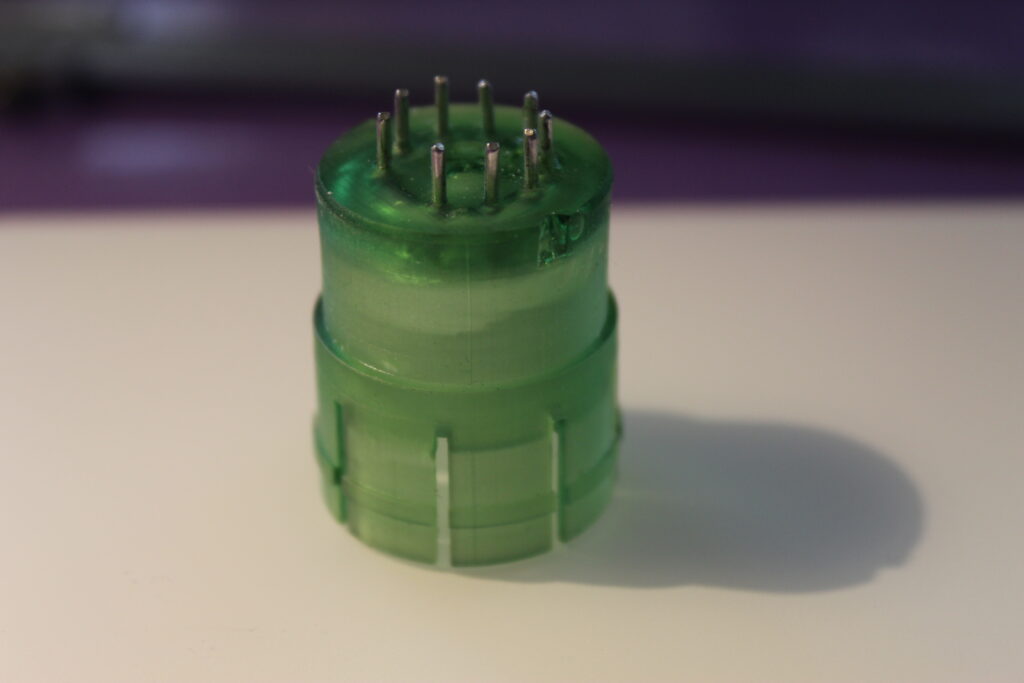 Here you see the solder pins mounted.
This is the final, updated model with "cut" for rotation screw stopper.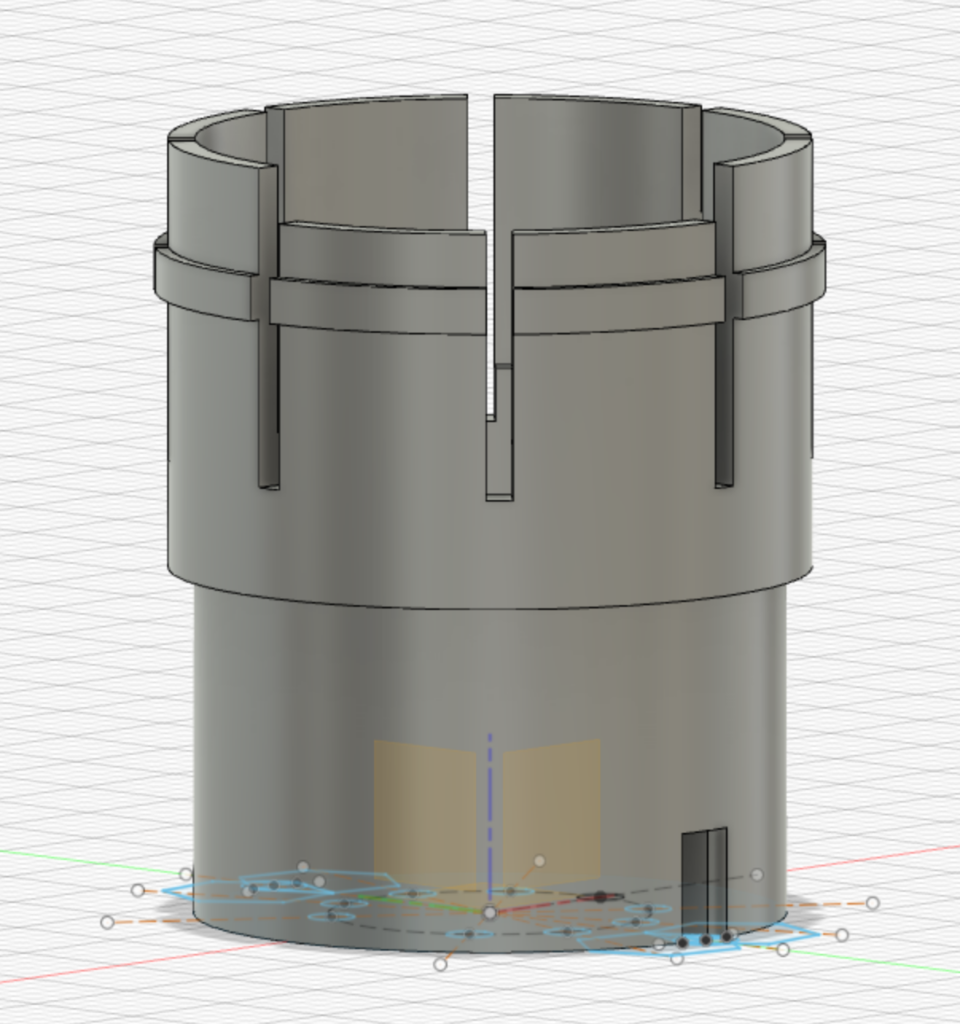 I mounted the solder pins, then filled the cutout with resin, using an injection needle. Put it out in the sun for half a minut.
You can re-use the old solder pins. They can be removed by heating them up with a solder iron for a moment.
After mounting the part in the microphone and carefully soldering the wires (the wiring goes to two pins were theres one pin "missing" between them), you retain full rotation in the BM6.